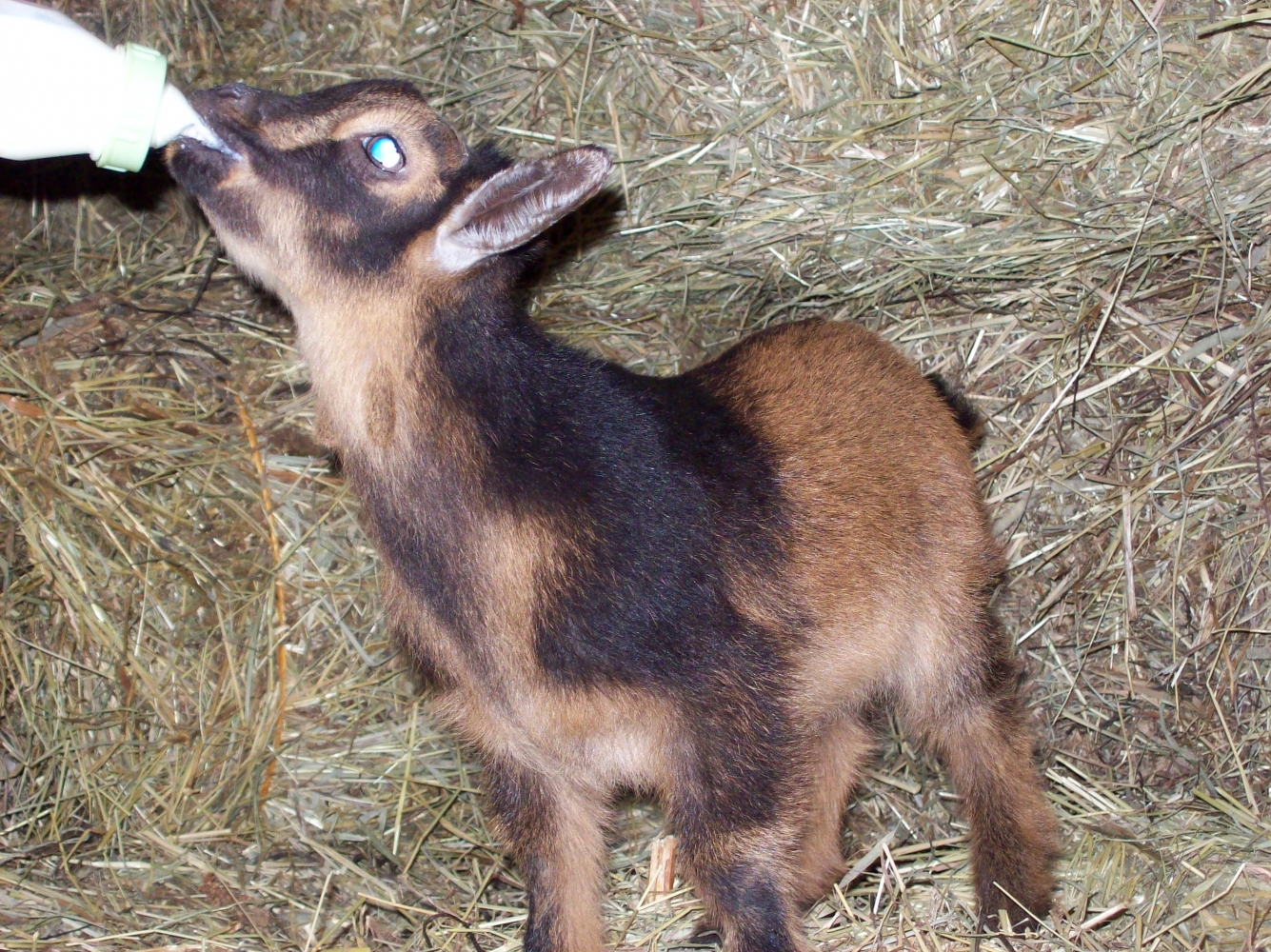 Thanks for dropping in!
We are a small farm located in Waterport, New York which is almost midway between Rochester and Buffalo.
Born out of our love for animals in general, particularly fun loving, playful and often unpredictable Nigerian Dwarf goats.
Our farm began with the acquisition of three Nubian wethers - Mikey, Houdini and Laddy. About a year later, we decided to add to our herd but due to personal health issues we needed to look into the smaller breeds.
This is when we were first introduced to the Nigerian Dwarf breed.
"The Nigerian Dwarf is a miniature dairy goat of West African origin. Nigerian Dwarf goats are enjoying a rise in popularity due to their small size, colorful markings and dairy characteristics. Their small stature means they do not require as much space or feed as their larger dairy goat counterparts and their gentle and friendly personalities make them good companion pets.
A healthy Nigerian Dwarf doe can produce a surprising amount of sweet milk for her small size - up to two quarts per day or more. In addition, Nigerian Dwarf milk is higher in butterfat (6-10%) and higher in protein than milk from most dairy goat breeds" - NDGA